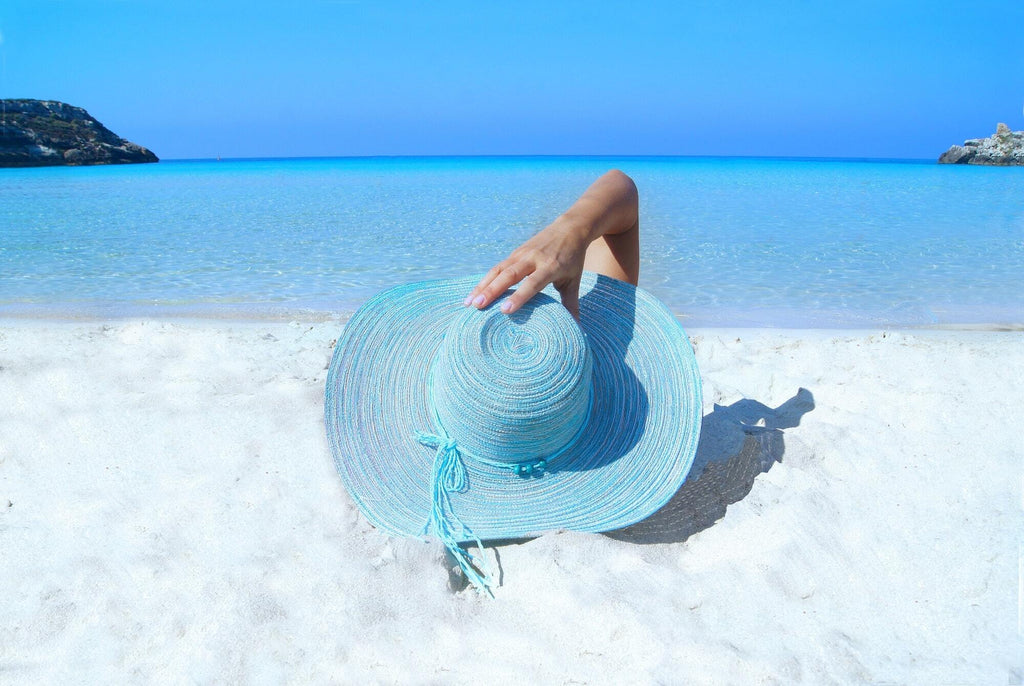 Elevate your Summer Style 2020 with Outwears!
Summer has just begun to warm up the weather and all of us are pretty excited about revamping our wardrobes with summer outfits but sometimes the weather can be a bit deceptive too. Layering your clothes is the best idea in such a season and we would be more than happy to tell you how.
Read on for some amazing combinations you can choose from to put together the best outfit for this season!
1. Two 'Go-to's makes a great one Go-to
You must have already guessed what we are hinting at, Yes, A LBD! One of the most common wardrobe staples for every woman. But one can also expect a denim jacket as often as one finds a little black dress in a woman's wardrobe.
So why not pair them both? 
The cutest cardigan from the Southern Honey Boutique is the perfect choice of cardigan to pair with your black dress. The knitted cardigan adds a flair of cuteness to your otherwise hot black dress.  
2. Formal or not formal? 
Ever thought how you can rock a blazer at a not-so-formal occasion? We'll tell you how?
Choose your funkiest, cutest t-shirt and the most comfortable pair of ripped jeans you own. Put them together with the Day at the office blazer from the Southern Honey Boutique and voila! 
You are ready to go. The polka dot instead of regular cuffs gives this blazer a casual touch and makes it cool for any occasion.
3. Experiment a little with your rompers 
You might have paired your rompers with high boots and leather jackets, but how about a boho-style cardigan?
If you have a plain or minimal romper, you can pair it up with a cardigan to make a layered outfit. The Lacys embroidered cardigan would look awesome on a plain romper because of its fantastic embroidery. The floral design looks way too cute and adds charm to your outfit while the white color of the cardigan makes it look extremely graceful at the same time.
4. Jumpsuits and denims for the win! 
Denim jackets go with pretty much everything. A sleeveless jumpsuit might look perfect with a denim jacket. You can go for a simple blue denim jacket if the jumpsuit is printed or embellished. If your jumpsuit is plain and without any embellishments, you can pick a funky denim jacket. Either way, you'll look great in that combination.
The KanCan everyday denim jacket will be a great wardrobe staple, and it will also look good with any jumpsuit you have.
5. Pastel on pastel combinations for a cute look
A mauve blazer on a short pastel-colored dress? Won't that be cute?  
You can also add your white sneakers to the outfit to make it look even cuter. If you like this combination, the Spice up my week blazer is just perfect for you. This blazer comes in 9 different colors, and all of them are equally amazing. 
The sleeves of this blazer give that casual touch to it, and the luxurious appearance of the fabric makes them even more desirable. Pair them up with your favorite tees and rock that look!
6. Shorts and a kimono? Classic! 
This combination has been in trend since forever. A classy kimono with a spaghetti top and denim shorts makes a perfect outfit.
Again, this outfit can be worn on different occasions. It can be at a beach, at a casual meetup, at a birthday party, wherever you want to wear it. Just choose the proper combinations of kimono and spaghetti so that they look coordinated. 
Have a look at the Dottie Kimono from Texas online boutique for this kind of outfit. You can even choose to wear a crop top with the kimono and shorts, whatever rows your boat.
These were just some combinations of outerwear with your summer clothing. However, you can always experiment and invent new ways to mix and match your clothes and find a place for outerwear in your summer wardrobe. A kimono would also look good on a bikini if you're off to a beach vacation. A denim jacket would look cool if combined with a plain black spaghetti top. An embroidered cardigan will look amazing with any plain dress or t-shirt.
Check out our trendy collection of Texas Boutiques and choose your pair of summer outfits. 
Happy Summer!