Trendy Online Boutique with a Southern Flair
 Are you looking for a trendy online boutique to flaunt your look? Your perfect outfits await you! From the latest styles to staple pieces, Southern Honey clothing boutique is your new one stop shop! Have a look at one of the most famous women's online boutiques. We are constantly adding new arrivals we know you'll fall in love with! Exquisite style, excellent service, and always within reach, this Texas online boutique is your one-stop-shop for trendy tops, super cute bottoms and the best accessories! Our southern flair clothing is famous for our layering pieces such as cute cardigans, kimonos, vests, hoodies, and more! Gratify your southern style with Southern Honey Boutique! 
...more
Hey y'all!
I want to tell you a little about myself so you know exactly who you're choosing to buy from! We're a family owned company with a passion for clothes! We love supporting and encouraging women and we love our customers!
I'm Jill and this is my husband, Jimmy, and our daughter, Georgia. We are so thankful you like our little store and we look forward to serving you!
We don't want women to think they have to fit into one specific category. We understand how many roles women have to play and all the hats we as women have to wear and we want to provide y'all with clothing for whatever you might be doing on any given day--- whether it involves dressing up or down!!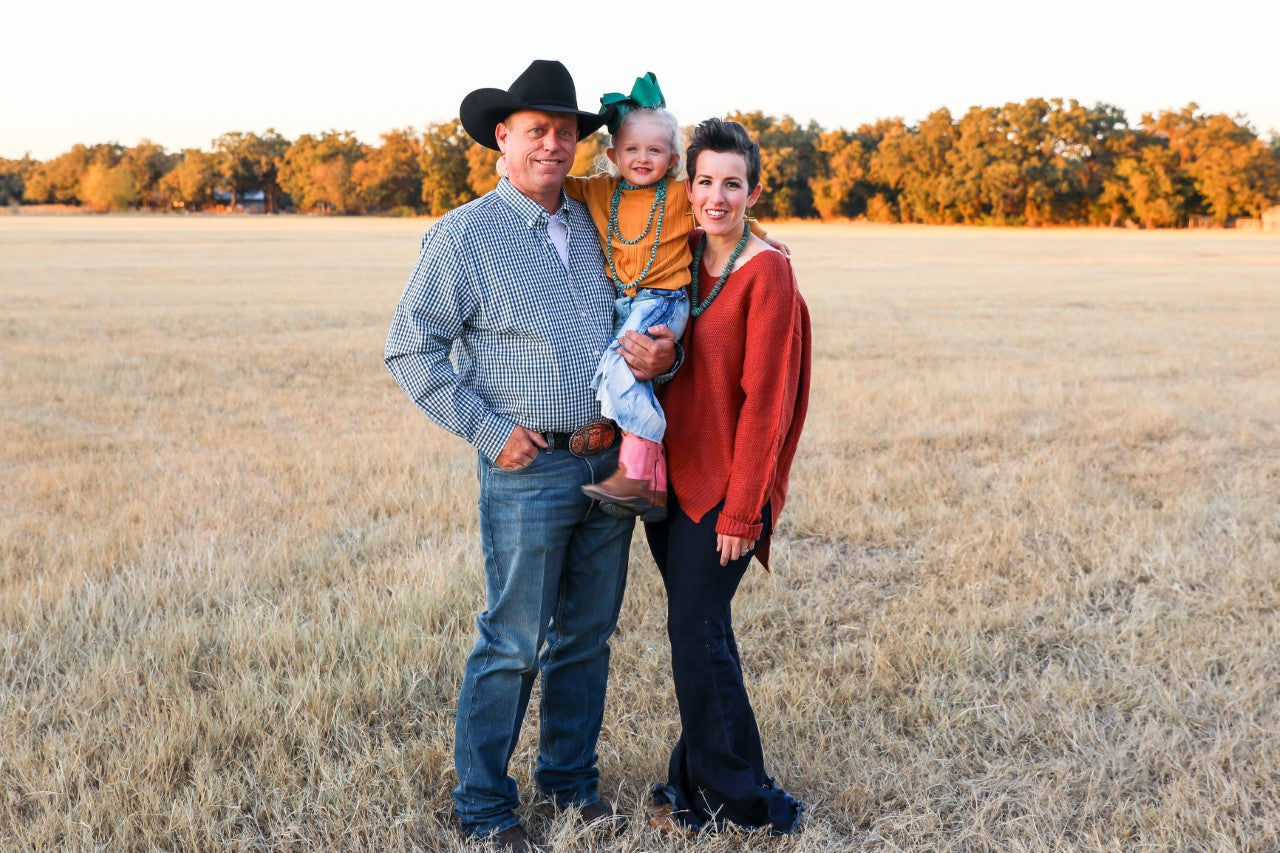 Explore Our Trendy Online Boutiques Collection
Why Southern Honey is the new favorite Women's Clothing Boutique!
We aren't just a women's clothing boutique… we are a way of life!  We believe in adorable, high-quality, trendy boutique clothing... at prices you can afford! Whether you're in the mood for a dress for work or play, a blouse for a special night out, a graphic tee and plaid for layering days, or the perfect denim jeans or shorts, we have it all for you! Don't forget adorable shoes and accessories!  At Southern Honey Clothing Boutique, we hand-pick each item to make sure the quality is the best and you are on trend with today's latest fashions! Give us a chance to be your favorite online boutique! 
...more
Follow Us on

#shopsouthernhoneyboutique